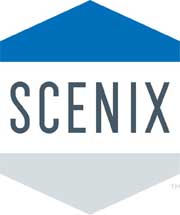 Outdoor Living. Reimagined.
Scenix Porch Windows with Retractable Screens
Features
Tempered glass panels offer expansive outside views.
Top and bottom retractable screens let in fresh air while keeping bugs out.
Unique design offers protection from the elements.
Popular Colors. Custom Sizes.
Personalize your Scenix porch to match the look and feel of your home by selecting among our three color options and a wide range of standard and custom size porch window options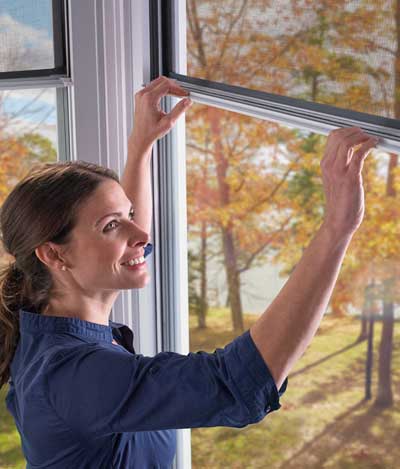 Easy to Measure. Easy to install.
Scenix™ is easy to install and can be tailored to fit every kind of porch.
Download Measuring and Installation Instructions.
<iframe width="565" height="343" src="https://www.youtube.com/embed/CUe4uOPvkx0" frameborder="0" allow="autoplay; encrypted-media" allowfullscreen></iframe>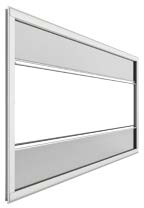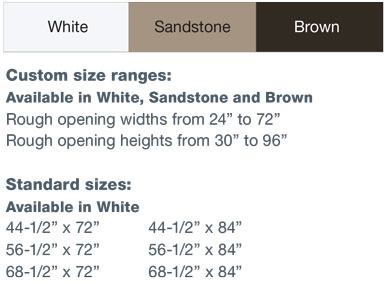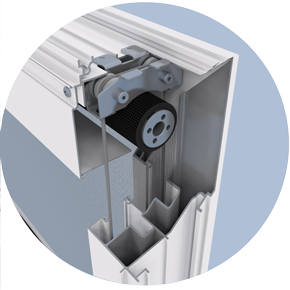 Quad pulley balance system for smooth and reliable operation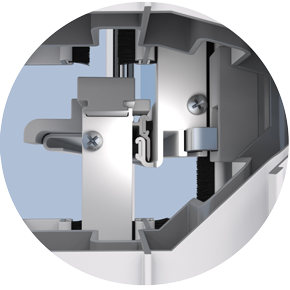 Dual sashes with weatherstripping and interlocking rail create a
tight seal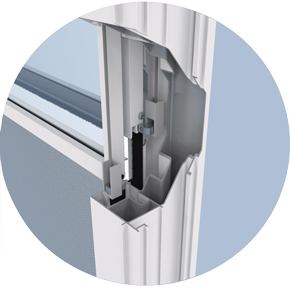 Stainless steel aircraft cable supports the counterbalanced sashes for easy ventilation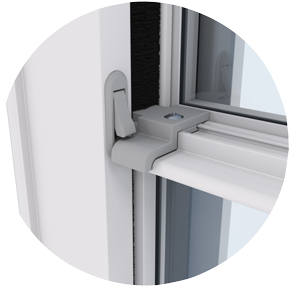 Sash lock for added protection and peace of mind