Storm & Screen Doors
North America's Best Selling Storm Doors
Larson Doors feature EasyHang® Installation
LARSON doors are so easy to install, they have a patented design on their installation method.
Simply choose a right or left hinge mount, then follow the easy-to-understand instructions.
Look for your instructions and this symbol inside your Larson Storm Door Box.
LARSON Doors Offer:
An exact fit with mounting rail extenders
Pre-drilled hinge locator holes
Easy mounting with no cutting or hacksaw needed
Pro Packaging to prevent damage
Easy Jamb Hole Locator System Provides:
Exact alignment of the hinge rail
Correct placement to the home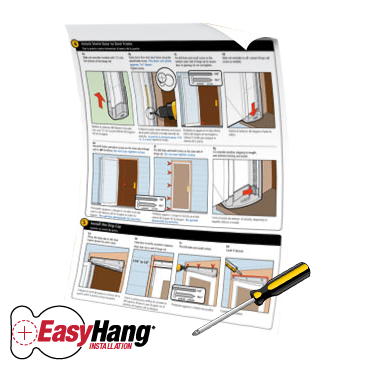 + All Larson Doors Come Pro Packed for Extra Protection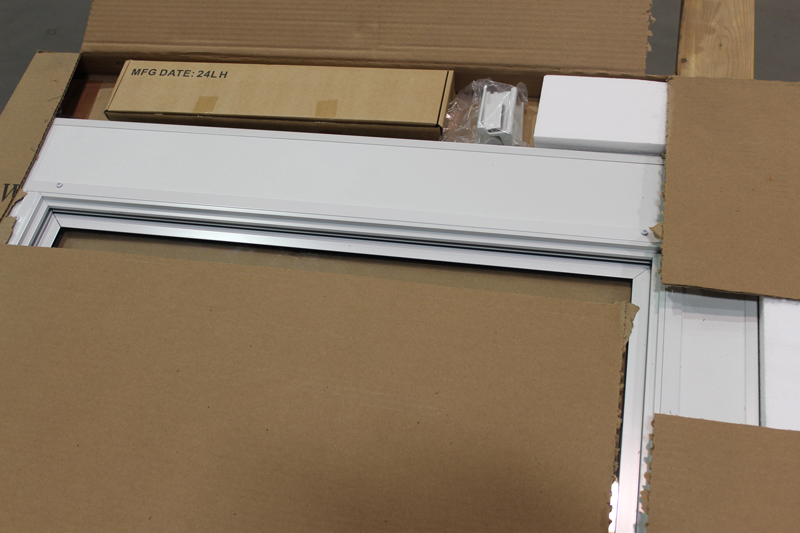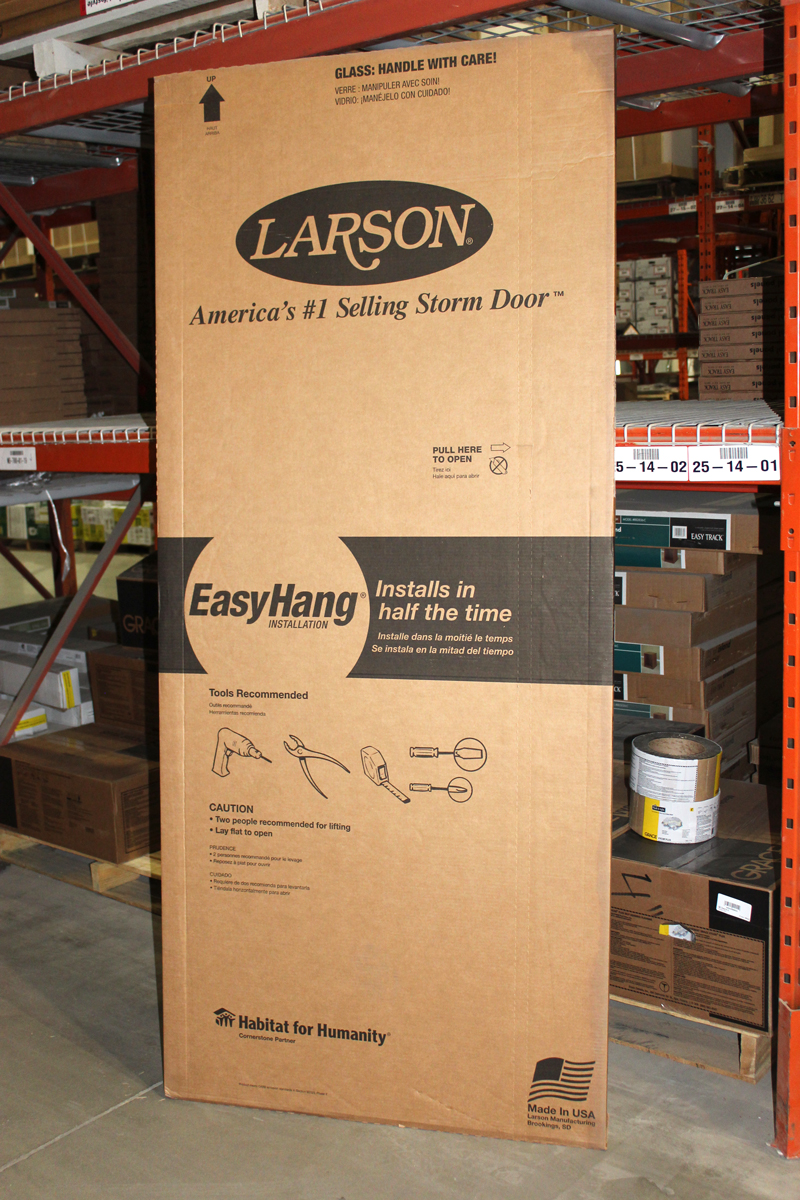 Doorsmith offers a full line up of Storm & Screen Doors featuring Easy Hang and More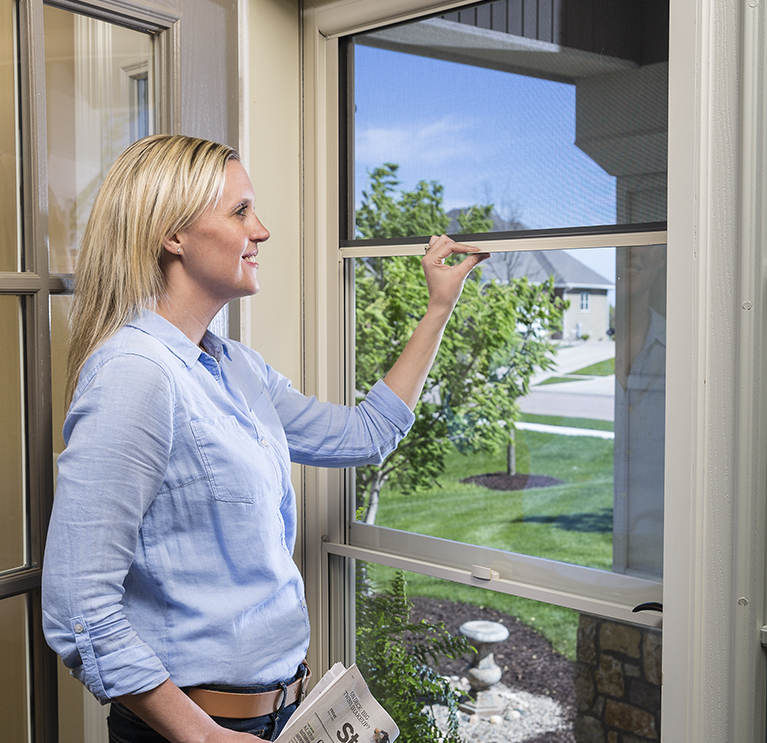 Screen Away® Storm Doors
With just one hand, the screen discreetly disappears into a hidden cassette at the top of the door. Available in fullview, midview, and highview styles. Choose your QuickFit Handle Set for related doors.
Easy Vent Model 146 – 1-7/8″ Thick Frame
Maintenance-free finish
Overlapping frame seals out weather and conceals hinges and gaps
Double weatherstripping for superior protection
Easy Vent® balanced window system for easy one-hand operation
Two closer system: bottom closer features Hold Open button that holds storm
door open with tap of toe; top closer adds dependable opening and closing
Color-matched bottom expander adjusts to uneven sills
REVERSA-HINGE for right or left mounts





Finish Colours (Plus White)



Easy Vent Model 146 Mid View – 1-7/8″ Thick Frame
QuickFit™ handle sets offer multiple handle finishes to choose from
Retractable Screen Away® design offers the beauty of a clear view with the convenience of quick & easy ventilation
Closer features a Hold-Open button that holds the storm door open with a tap of your toe
Durable bottom panel stands up to high traffic areas
Decorative lever handle includes a built-in keyed deadbolt lock





146 Models Allow You to Select Your QuickFit Handle Sets

LIFESTYLE 830-82 1-3/8″ Thick Frame
Magnetic weatherstrip seals like a refrigerator, keeping the weather out
Retractable Screen Away® design offers the beauty of a clear view with the convenience of quick & easy ventilation
2/3 window offers increased sunlight
DuraTech® finish protects against age and weather


Handle Finishes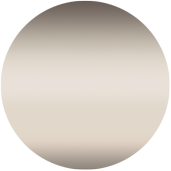 Helpful Videos for Screen Away and Storm Doors
Retractable Screen Storm Doors
Most models include an interchangeable screen that allows you to switch between full glass or full screen. Reversa screen doors allows top or bottom ventilation.
LIFE-CORE® Reversa Screen Single-Vent 370-50 1-3/8″ Thick Frame
Tear resistant WearTuff™ Screen is reversible for top or bottom ventilation
Durable, strong-hold handle with keyed lock for added security
FlexGuard™ closer protects door when over-extended
DuraTech® surface over solid wood core for age/weather resistance
High traffic 5 hinge system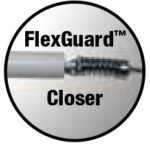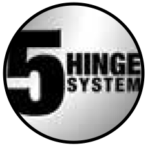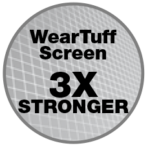 Single Vent Half Screen Vinyl Clad 298-SS – 1″ Thick Frame
Vinyl surface over solid wood core
Durable weatherstripping
One adjustable-speed closer
Bottom expander adjusts to uneven sills
REVERSA-HINGE for right or left mounts
Metal Tech Reversa Screen Single-Vent 360-16
1-1/4″ thick maintenance free all-metal frame
Rigid steel kick panel stands up to abuse
Reversa Screen for top or bottom ventilation
Colour-matched expander fits uneven sills
Sleek modern handle with interior lock
One color-matched closer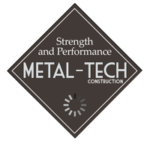 Pet Friendly Door 360-79
Built-in 10″ x 17″ pet door accommodates pets up to 100 pounds
Inside pet door security panel keeps unwanted critters out
WearTuff™ screen is 3x stronger and tear resistant
Full glass design allows maximum natural light into home
Reversa Screen design allows top or bottom ventilation