Harbour Craft Flush Glazed Fiberglass Offering
Craftsman with Kaleo Glass Shown in Mahogany.
Harbour Craft Flush Glazed Fiberglass Door & Glass Offering
Flush Glazed glass options are now available for a selection of Harbour Craft Satin Smooth Shaker doors. Glass designs are available in Clear Low-E, Pearl Frost and Mini Blinds. There is also a set of decorative Craftsman Flush Glazed Glass available in Satin Smooth and Mahogany. Flush Glazed glass is set directly into the door with no exterior glass frame, which allows you to view both more of the glass, while allowing more light into the home. SDL Bar kits purchased separately are a perfect accent to the Shaker Clear Low-E or Pearl Frost flush glazed entrances.
Harbour Craft Satin Smooth Shaker Flush Glazed 6'8″ Fiberglass Door Options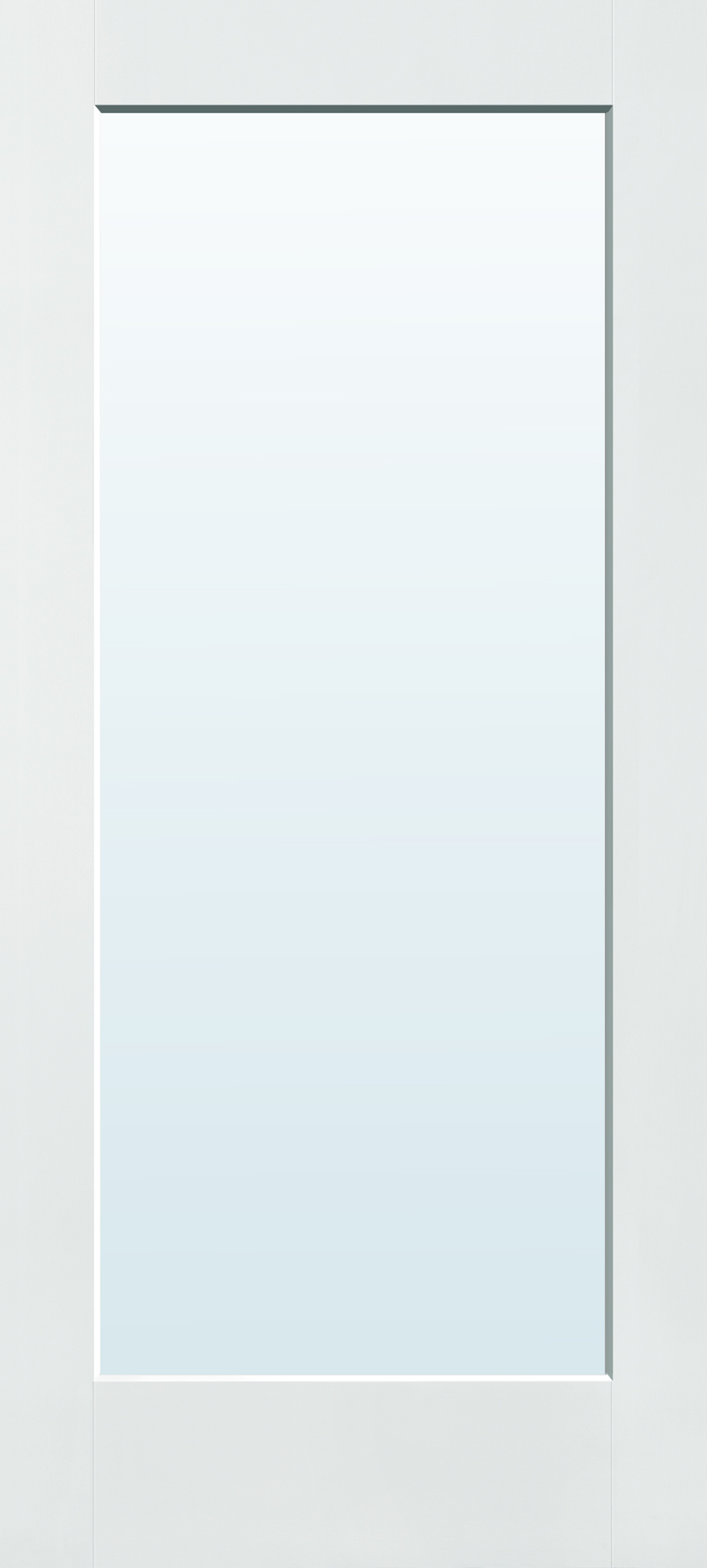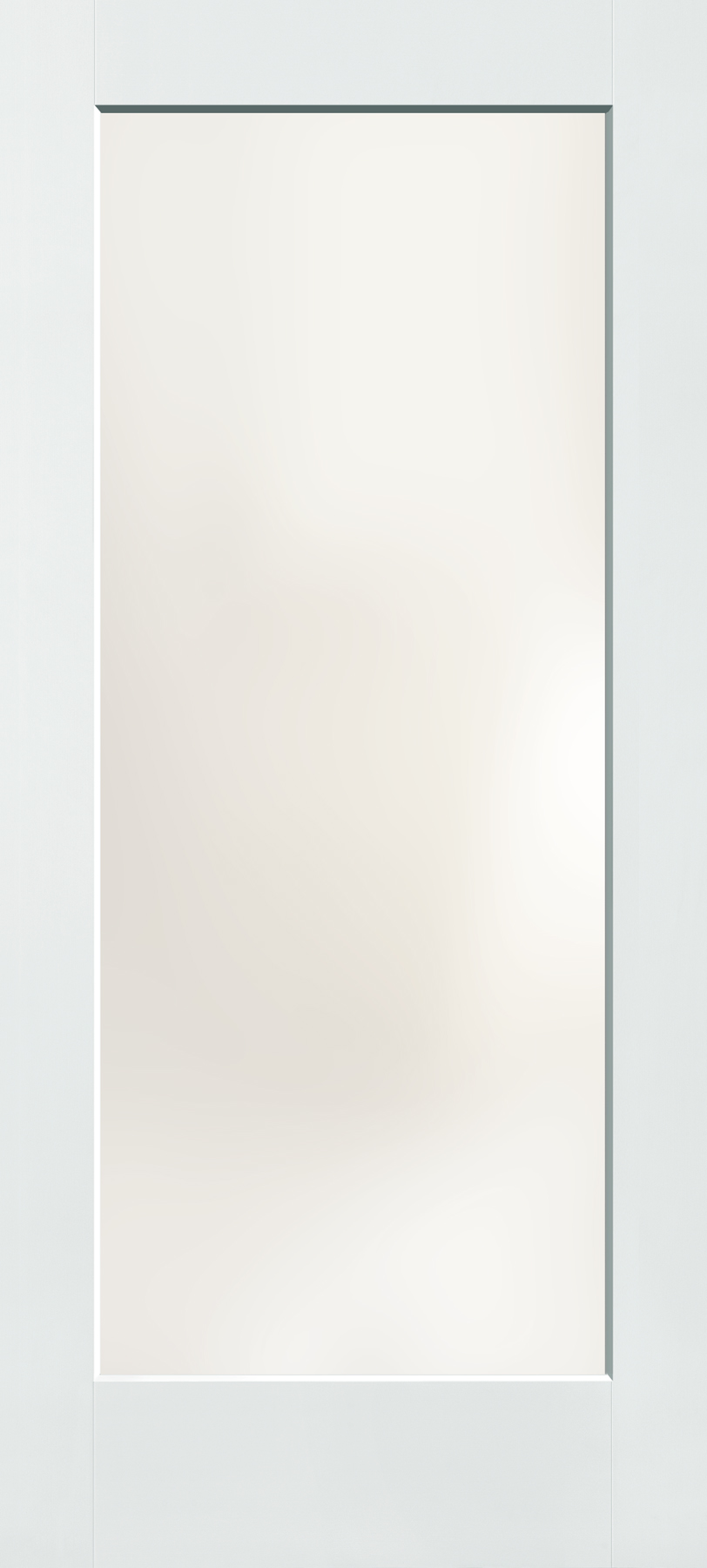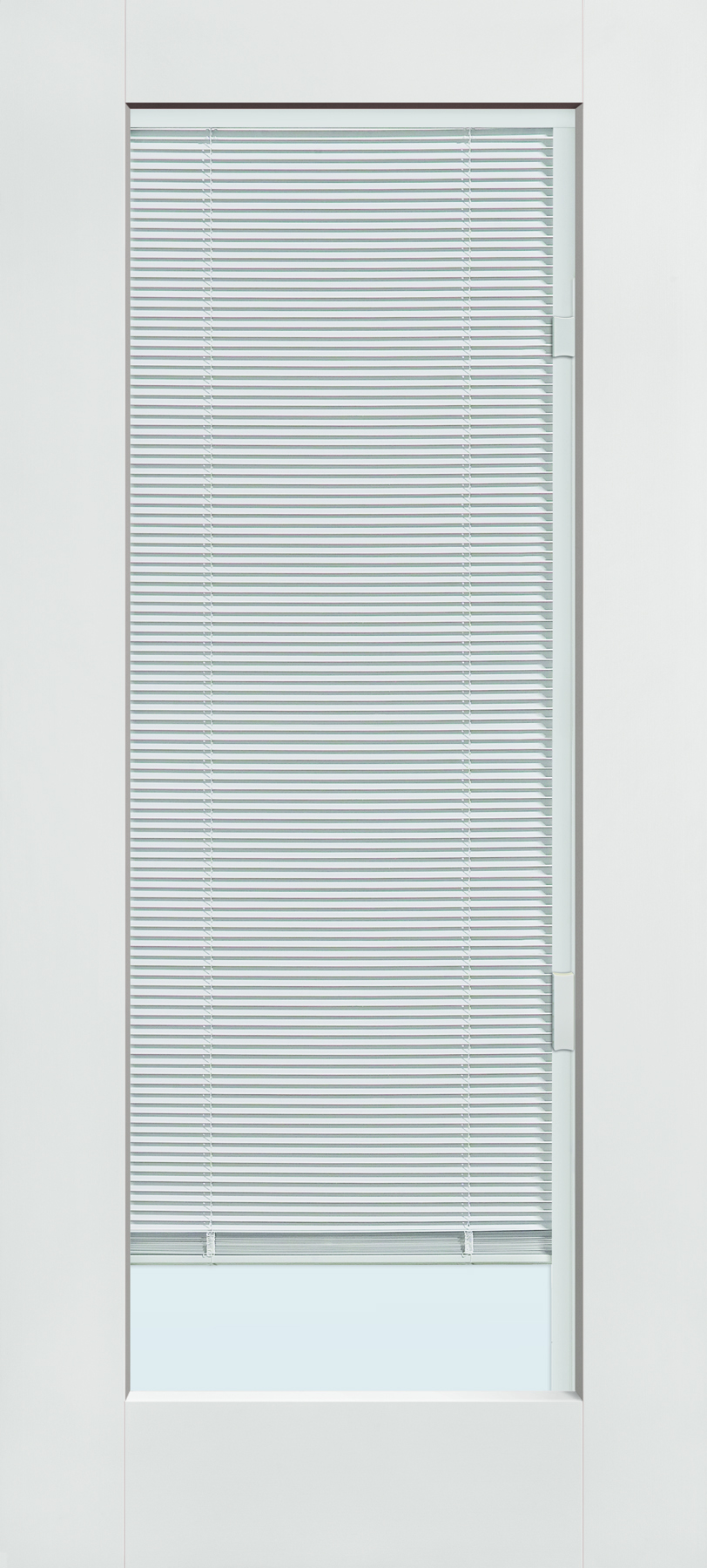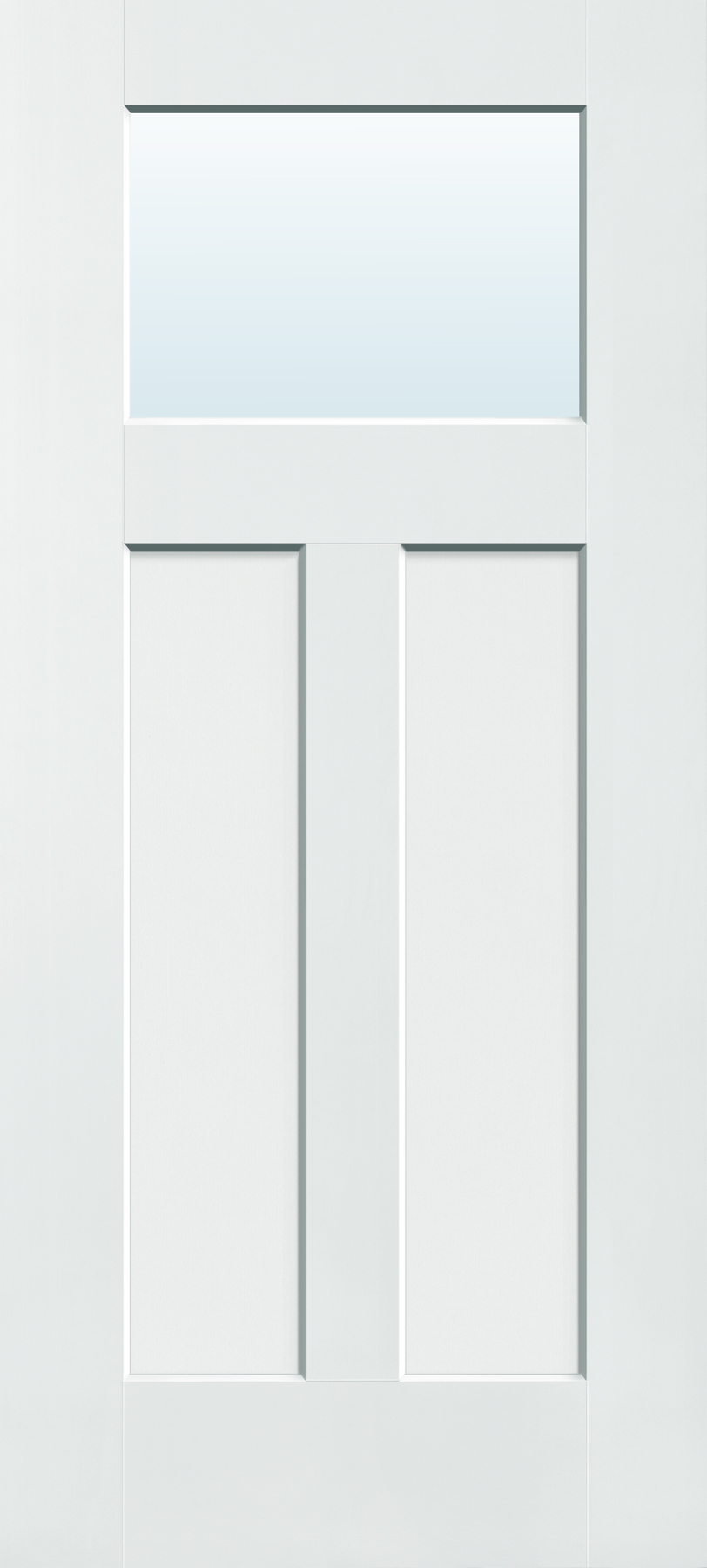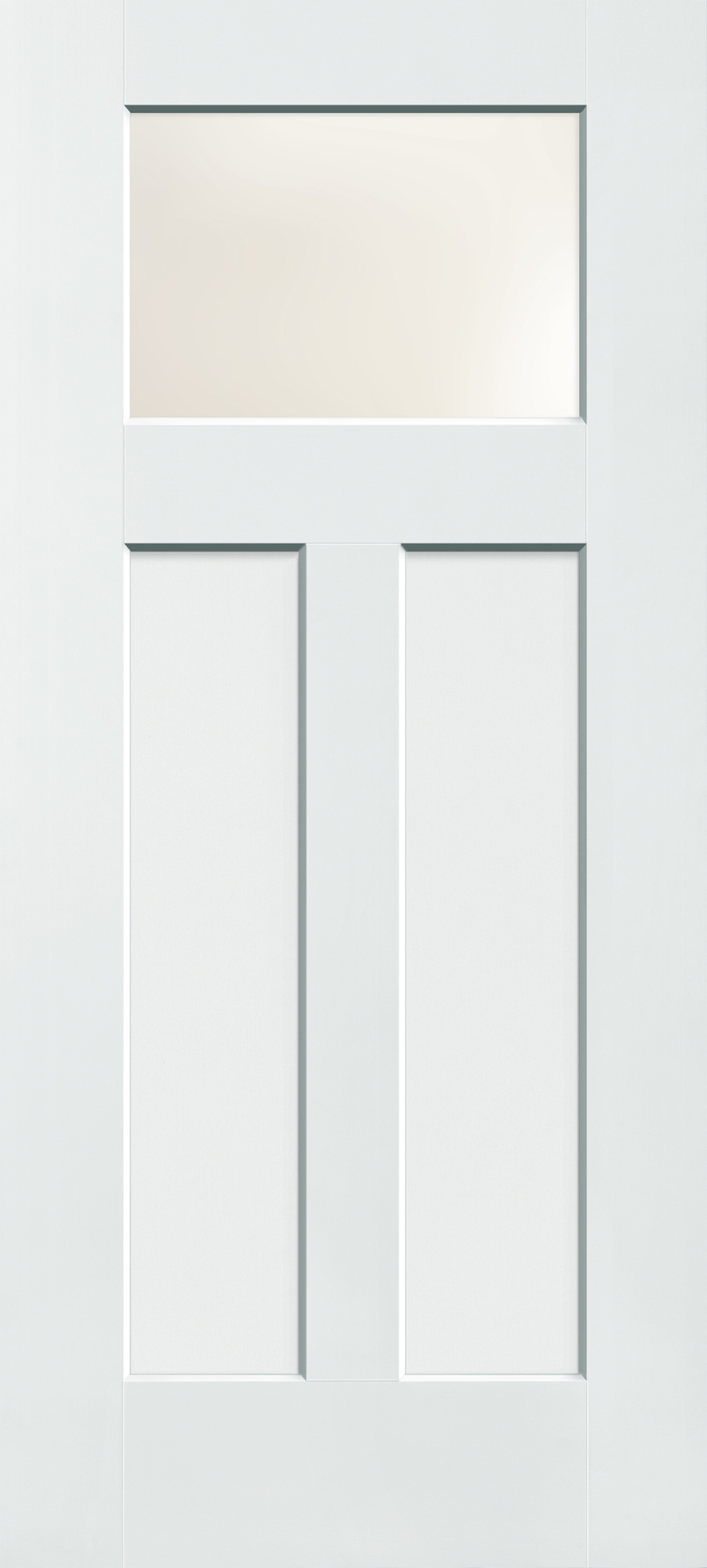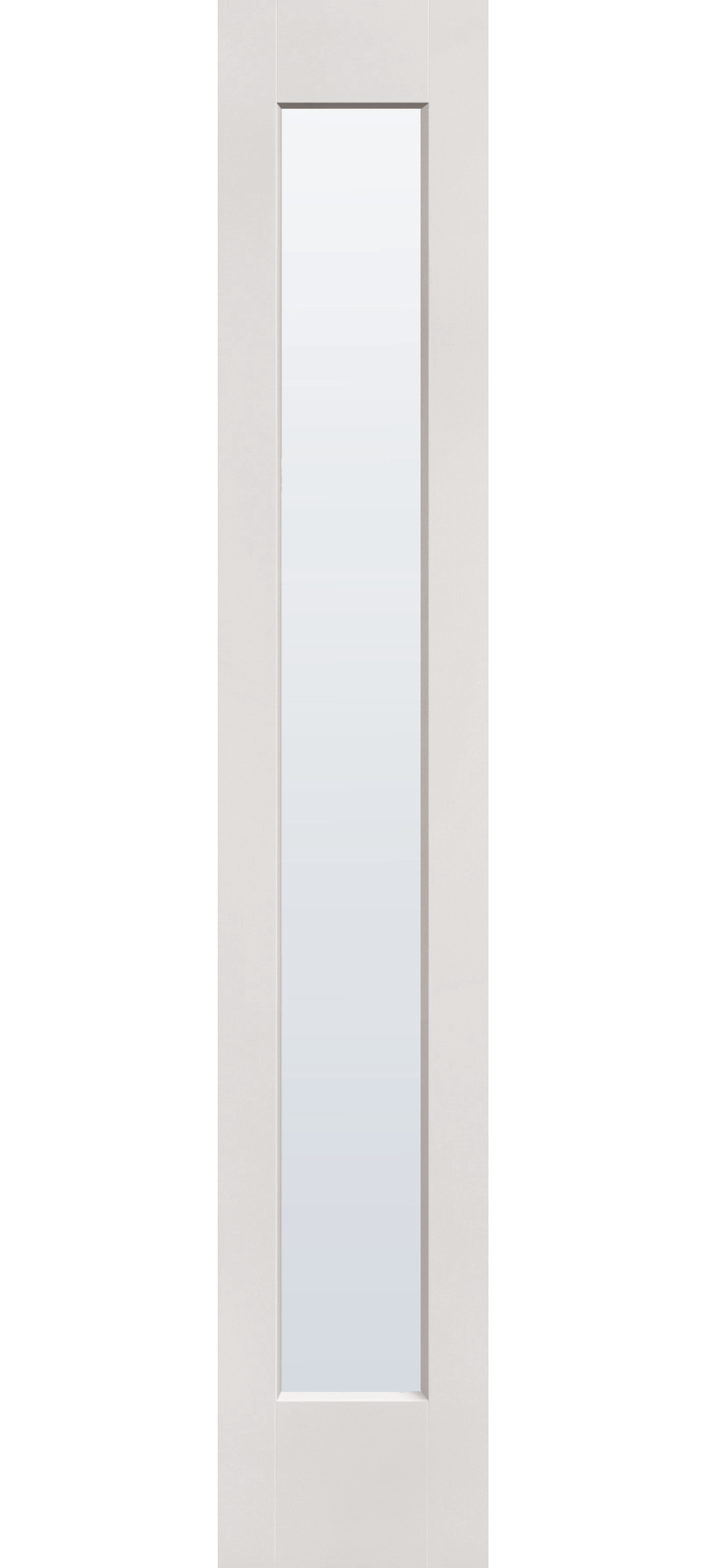 Full Sidelite Clear Low-E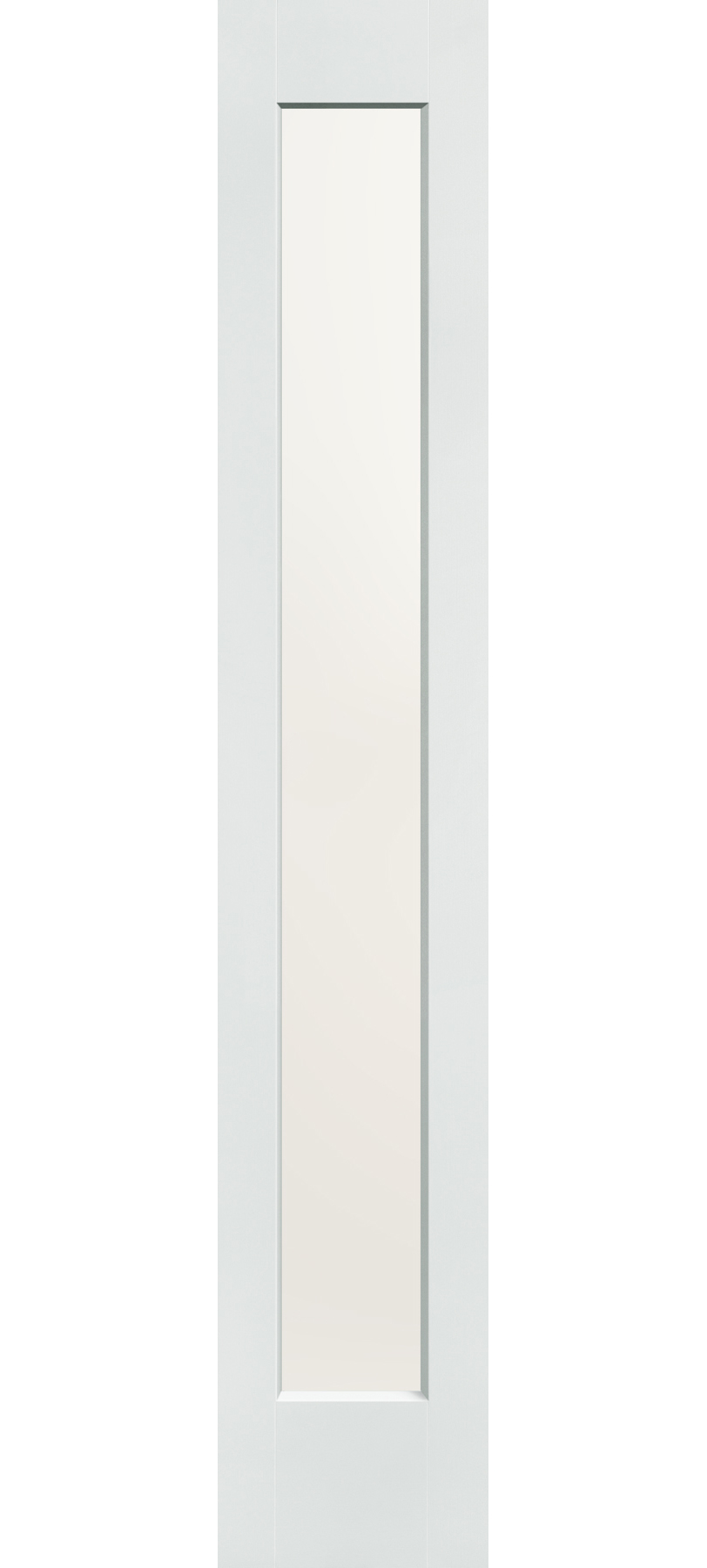 Full Sidelite Pearl Frost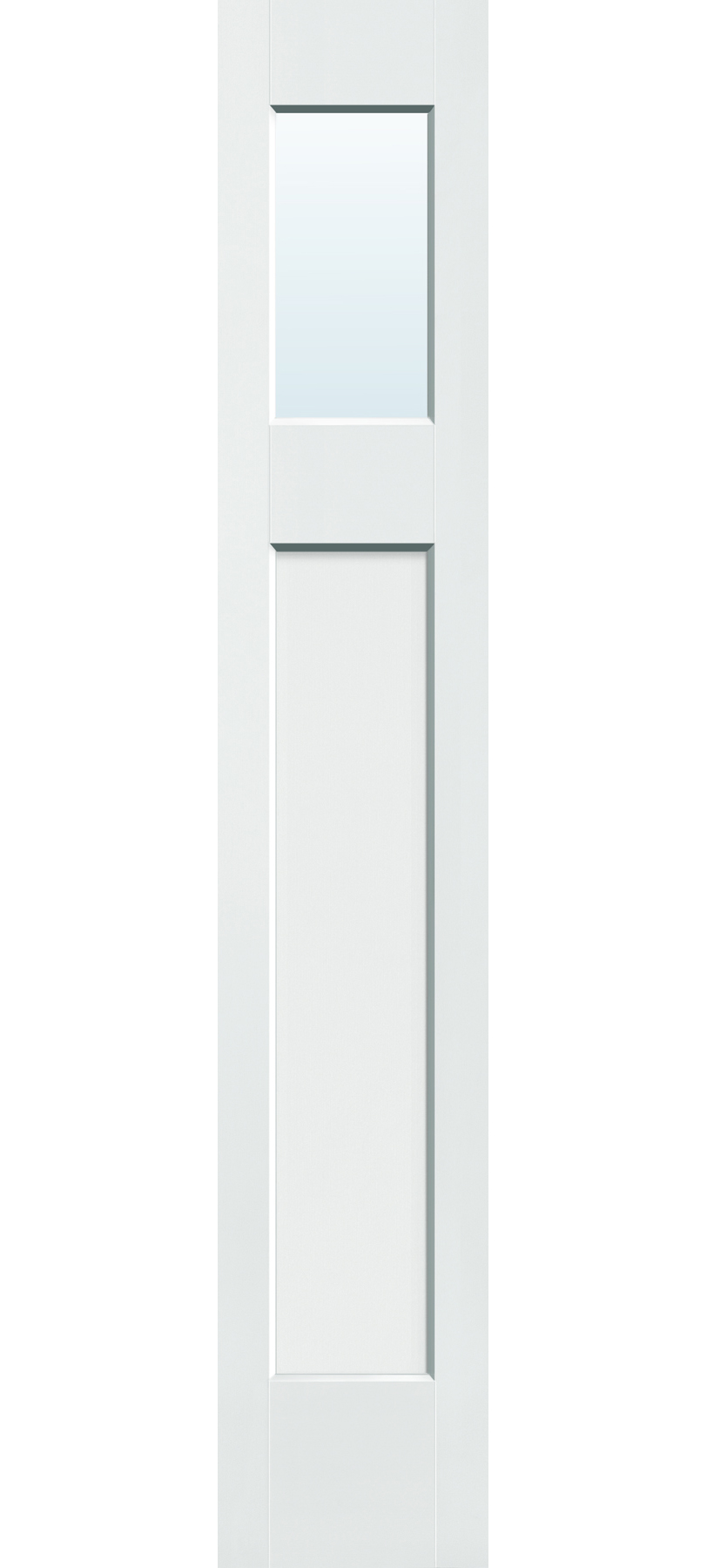 Craftsman Sidelite Clear Low-E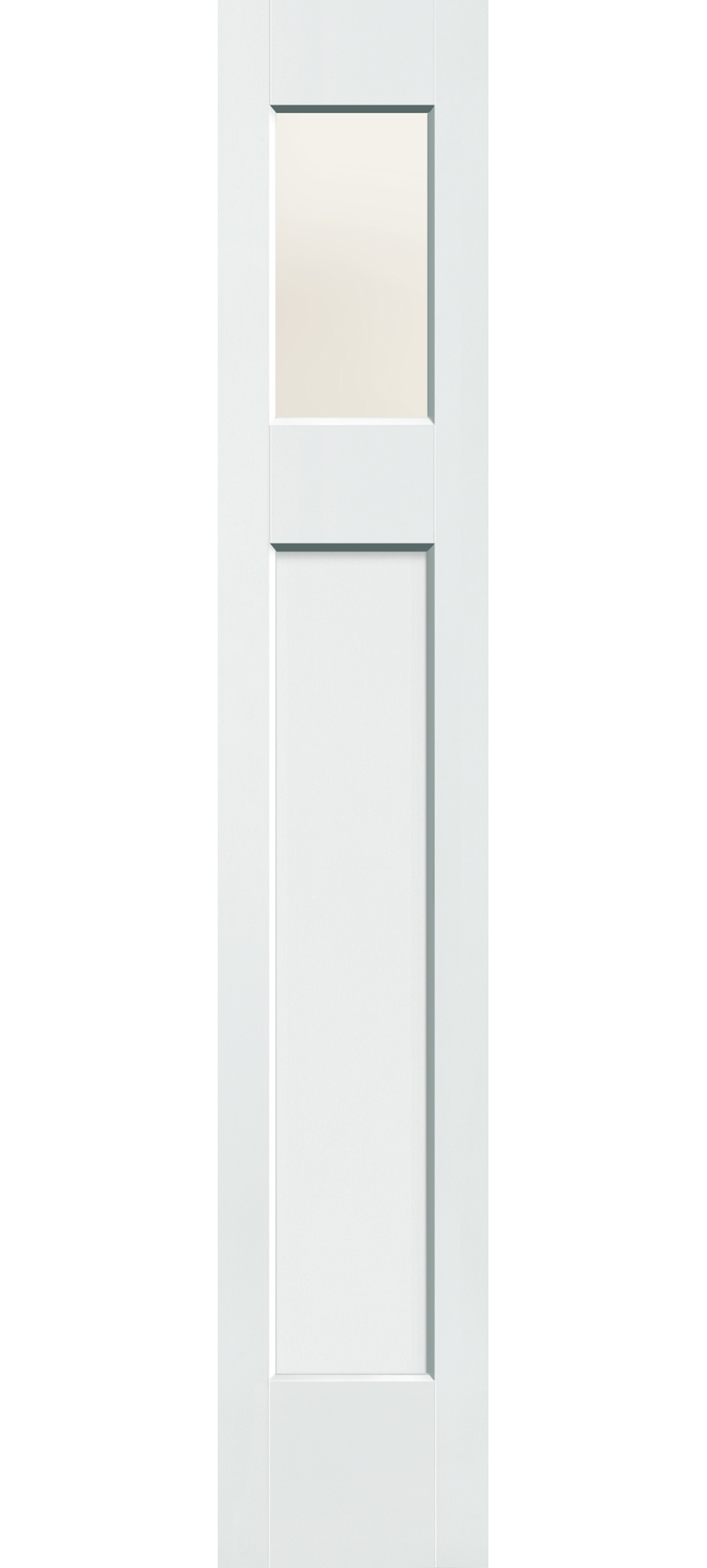 Craftsman Sidelite Pearl Frost
Harbour Craft Satin Smooth Shaker Flush Glazed 8'0″ Fiberglass Door Options



Harbour Craft Satin Smooth Shaker Flush Glazed SDL 6'8″ Fiberglass Door Options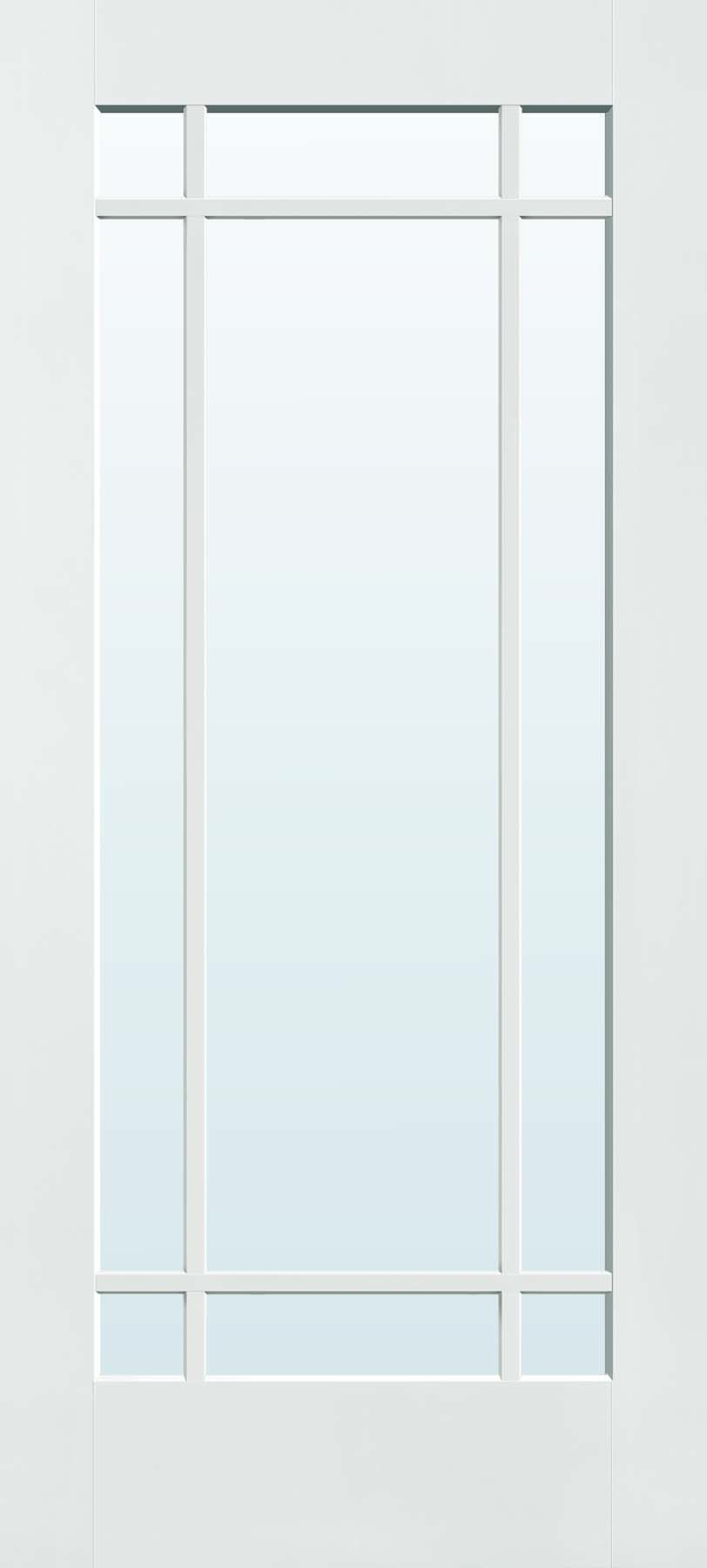 Clear Low-E 9 Lite Prairie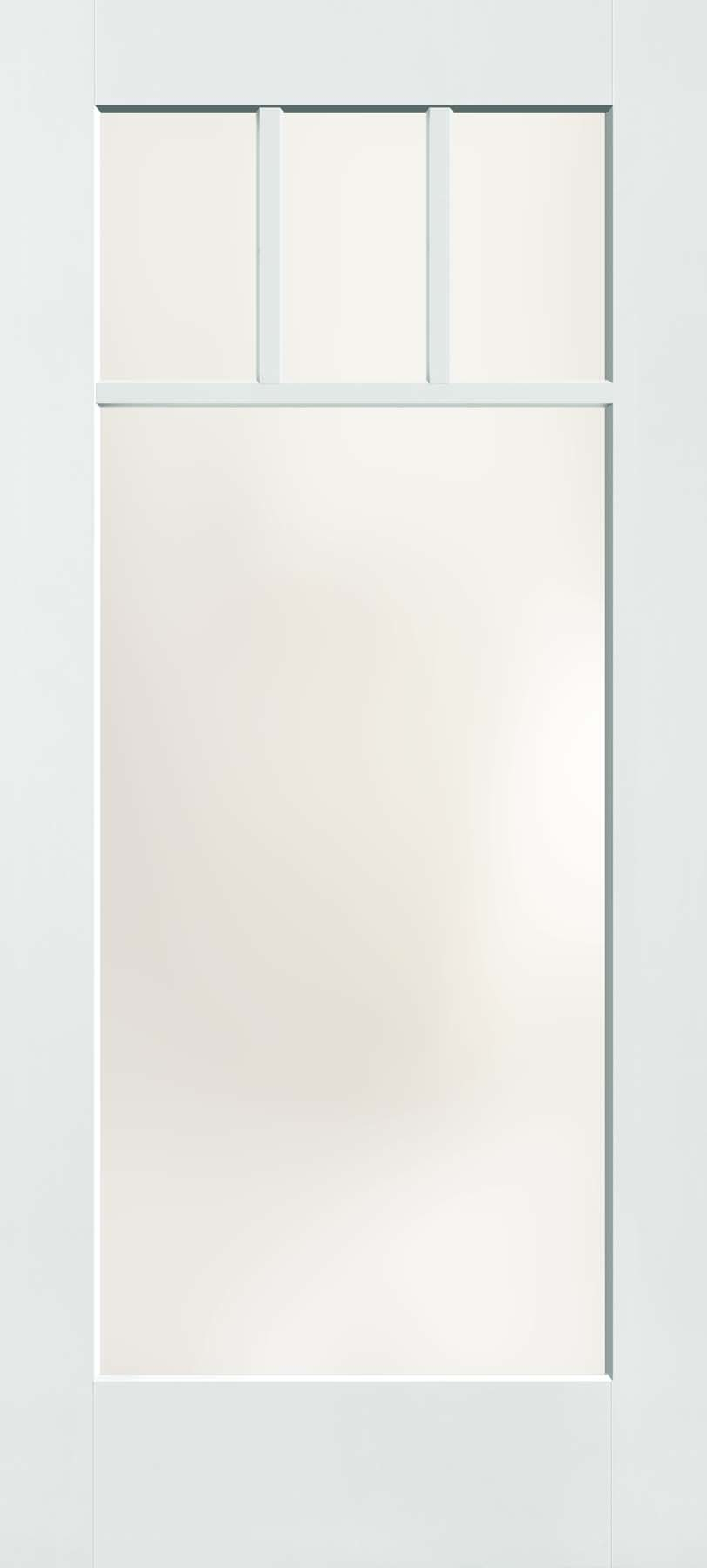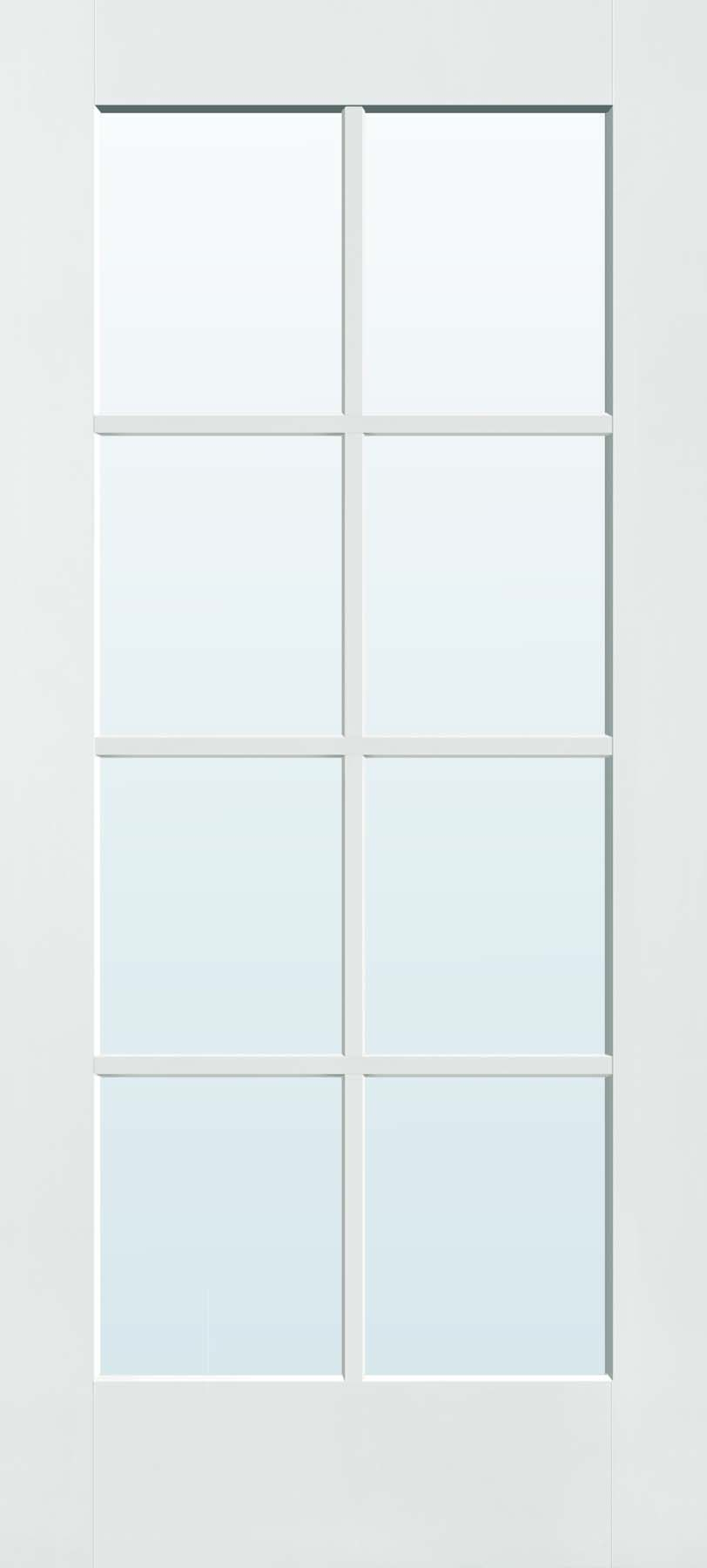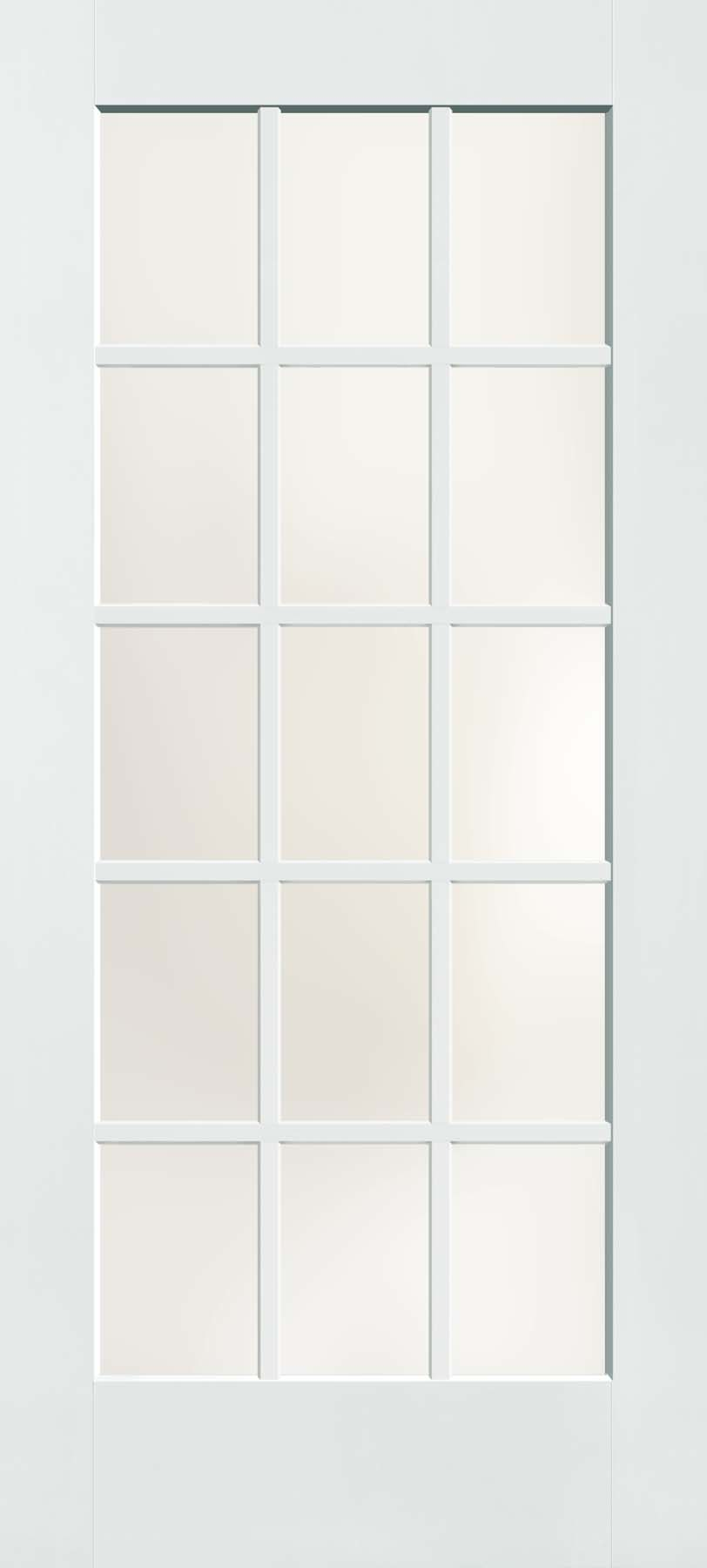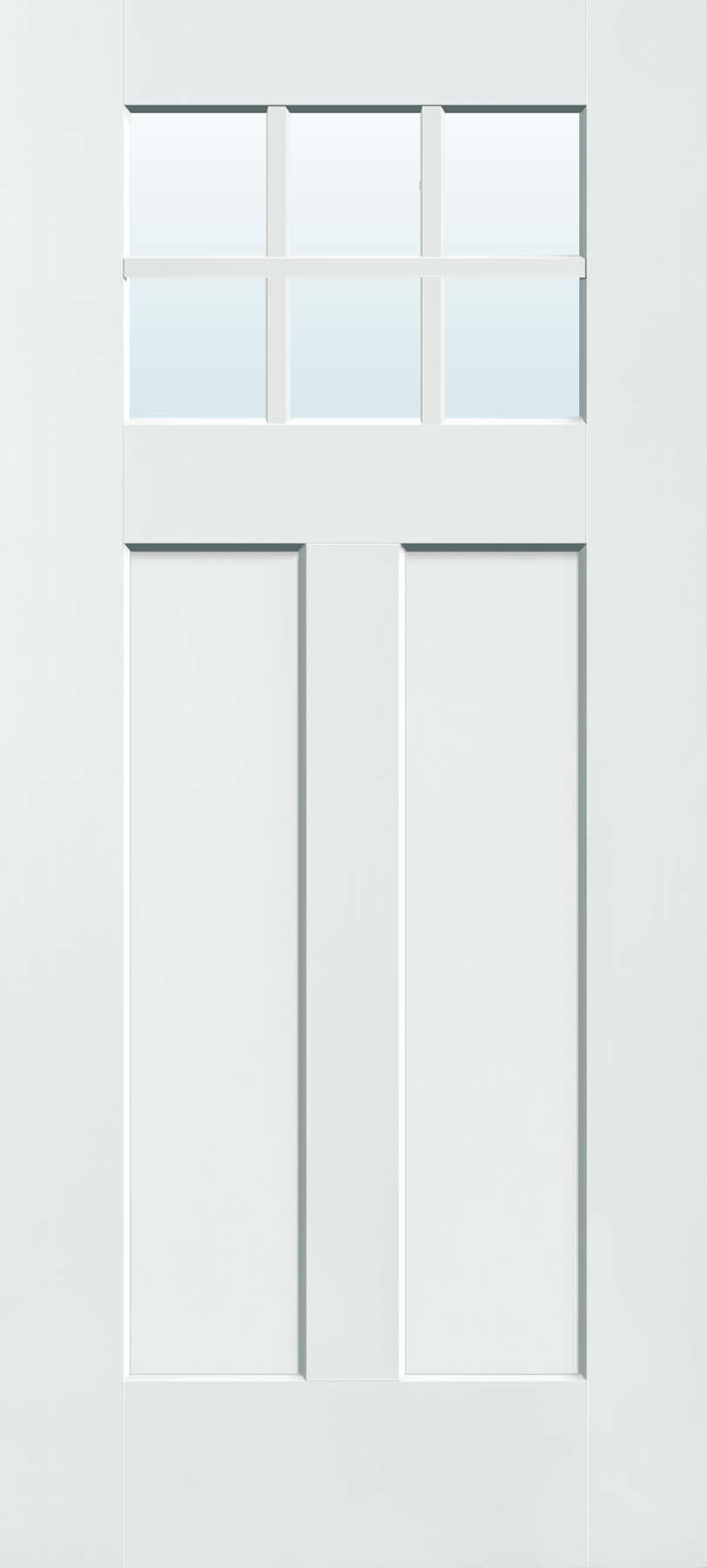 Clear Low-E 6 Lite Craftsman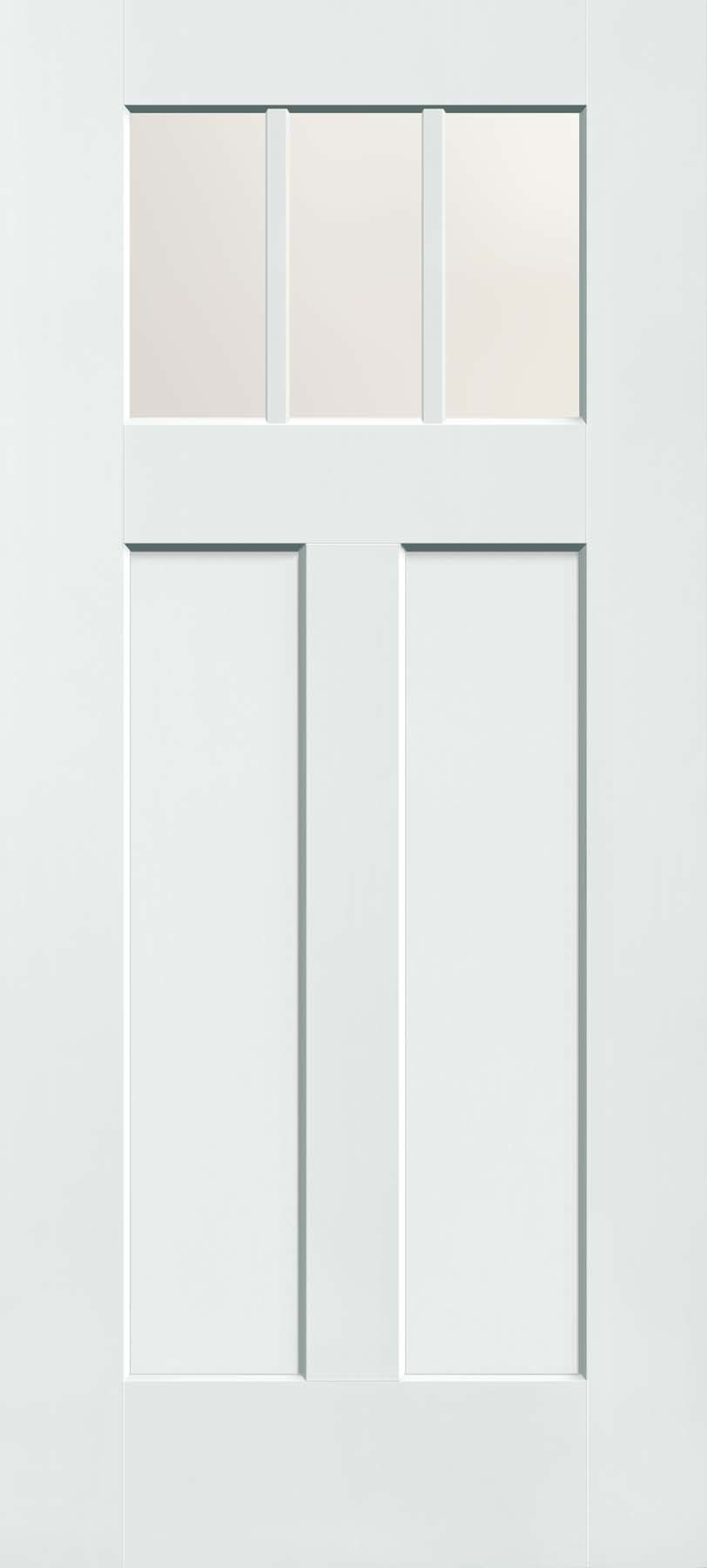 Pearl Frost 3 Lite Craftsman

Clear Low-E 4 Lite Sidelite

Pearl Frost 5 Lite Sidelite

Clear Low-E 6 Lite Prairie Sidelite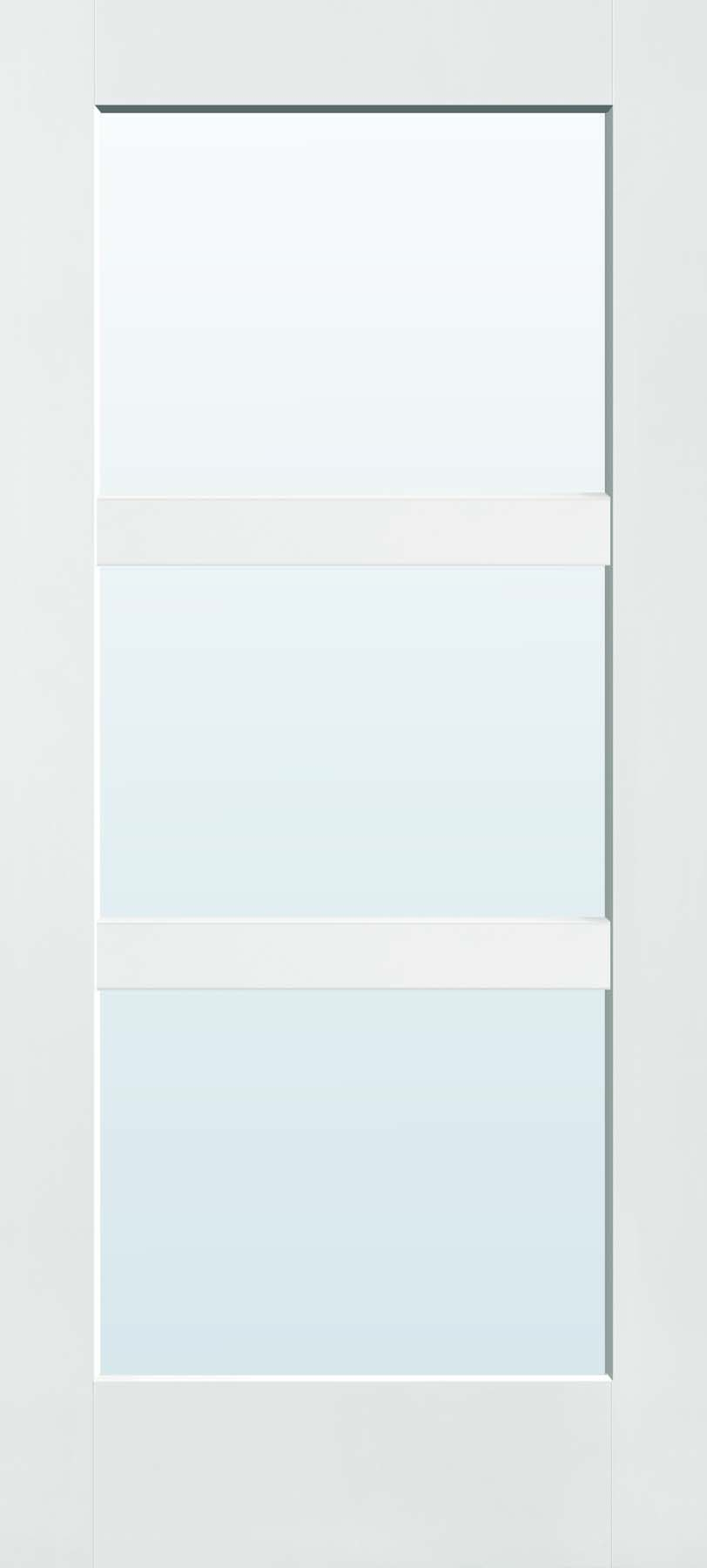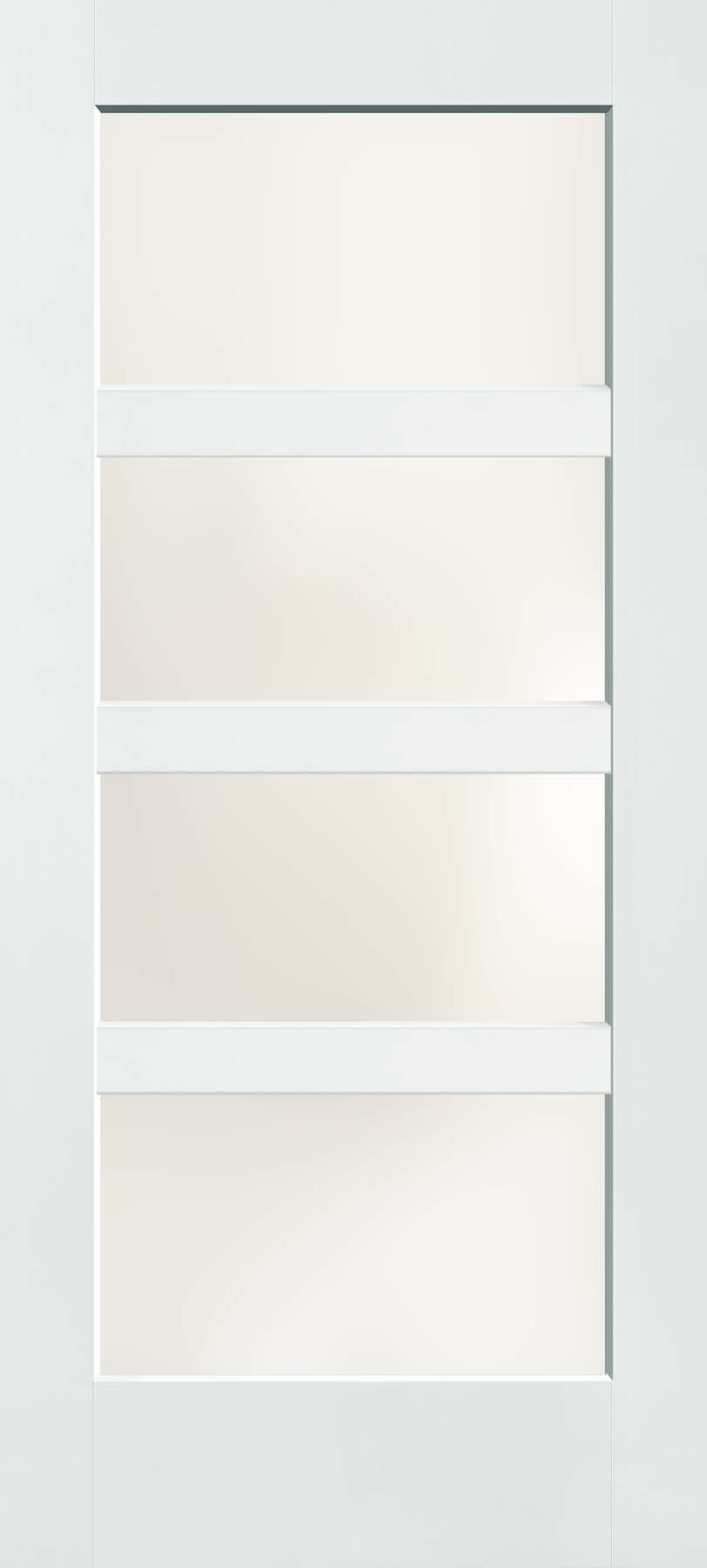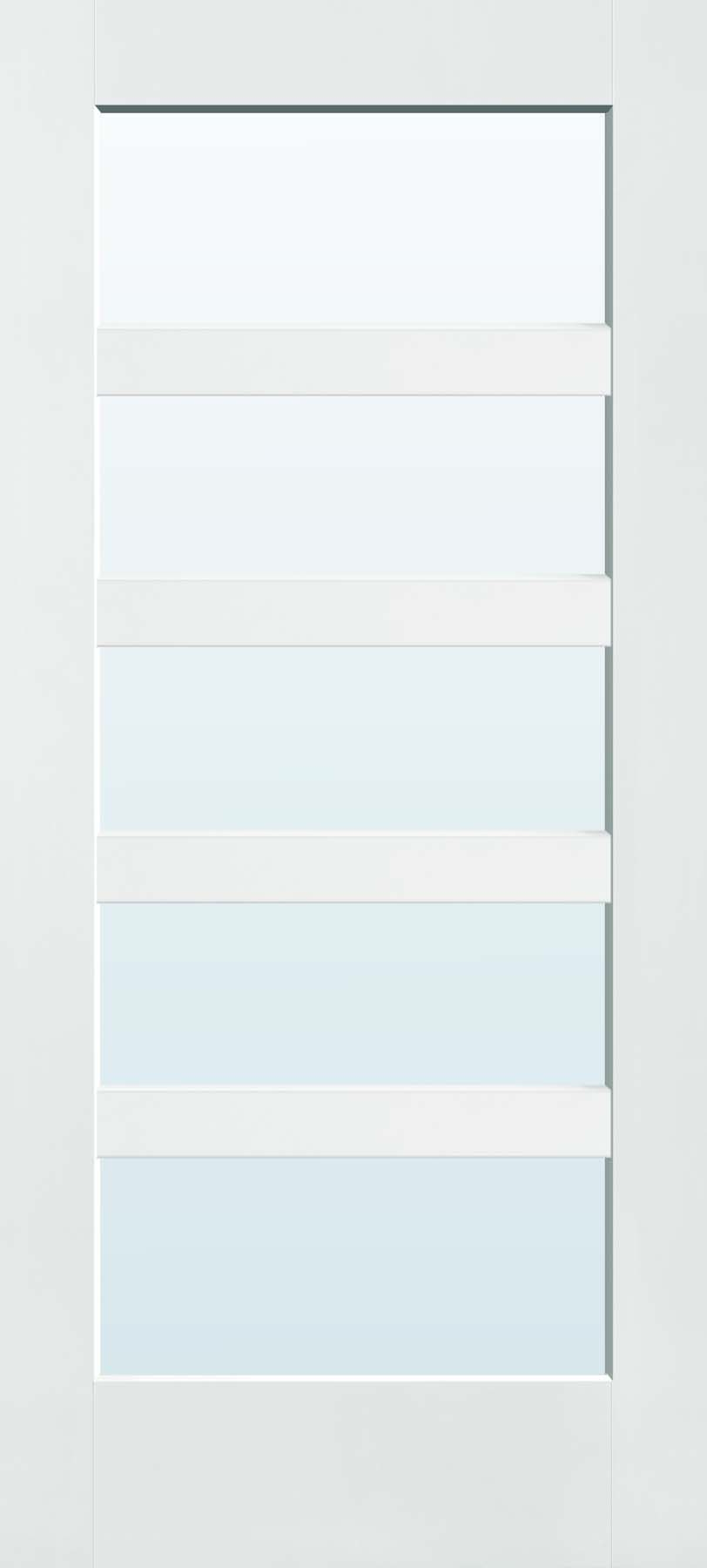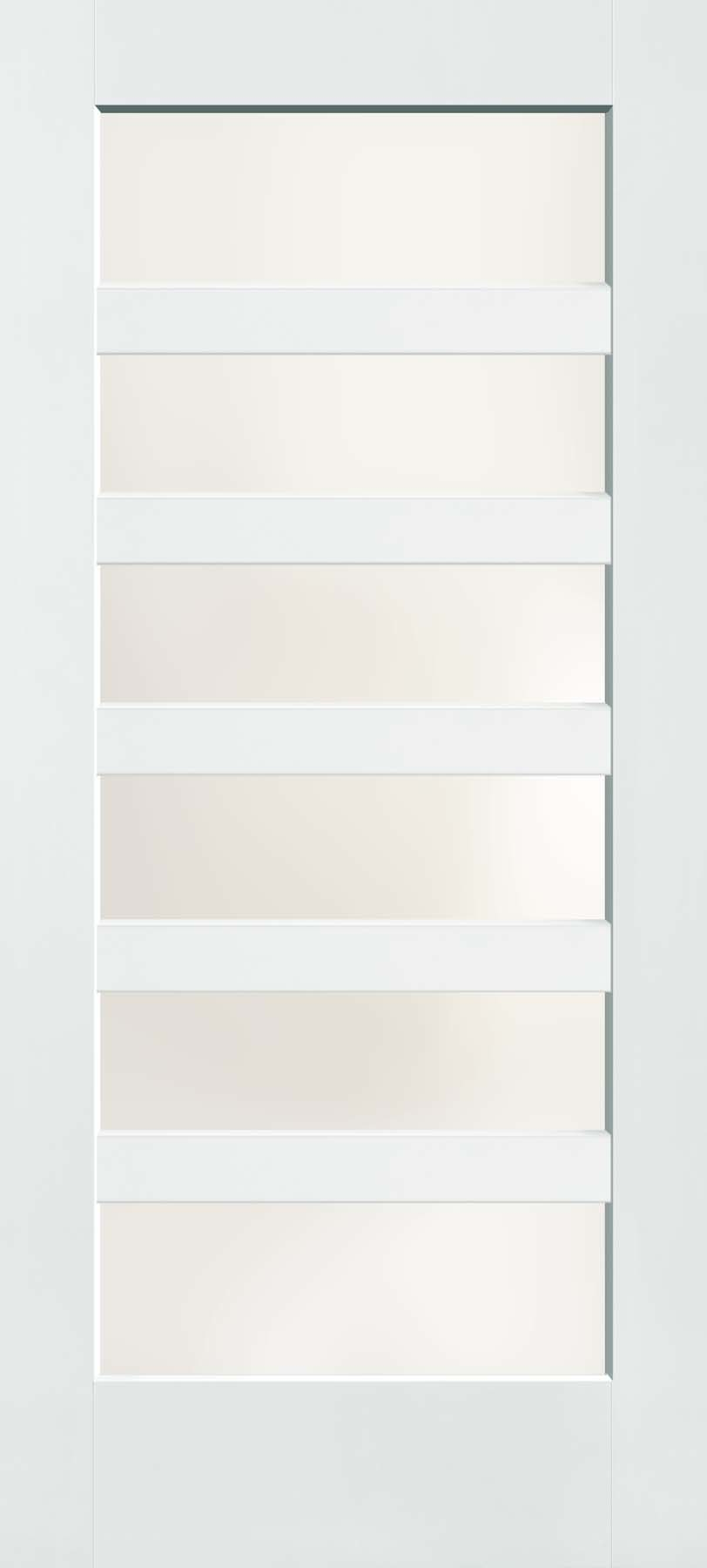 Harbour Craft Satin Smooth Shaker Flush Glazed SDL 8'0″ Fiberglass Door Options

Clear Low-E 9 Lite Prairie

Clear Low-E 4 Lite Craftsman



Clear Low-E 4 Lite Sidelite

Clear Low-E 5 Lite Sidelite

Clear Low-E 6 Lite Prairie Sidelite




Harbour Craft Mahogany Craftsman Flush Glazed 6'8″ Fiberglass Door Options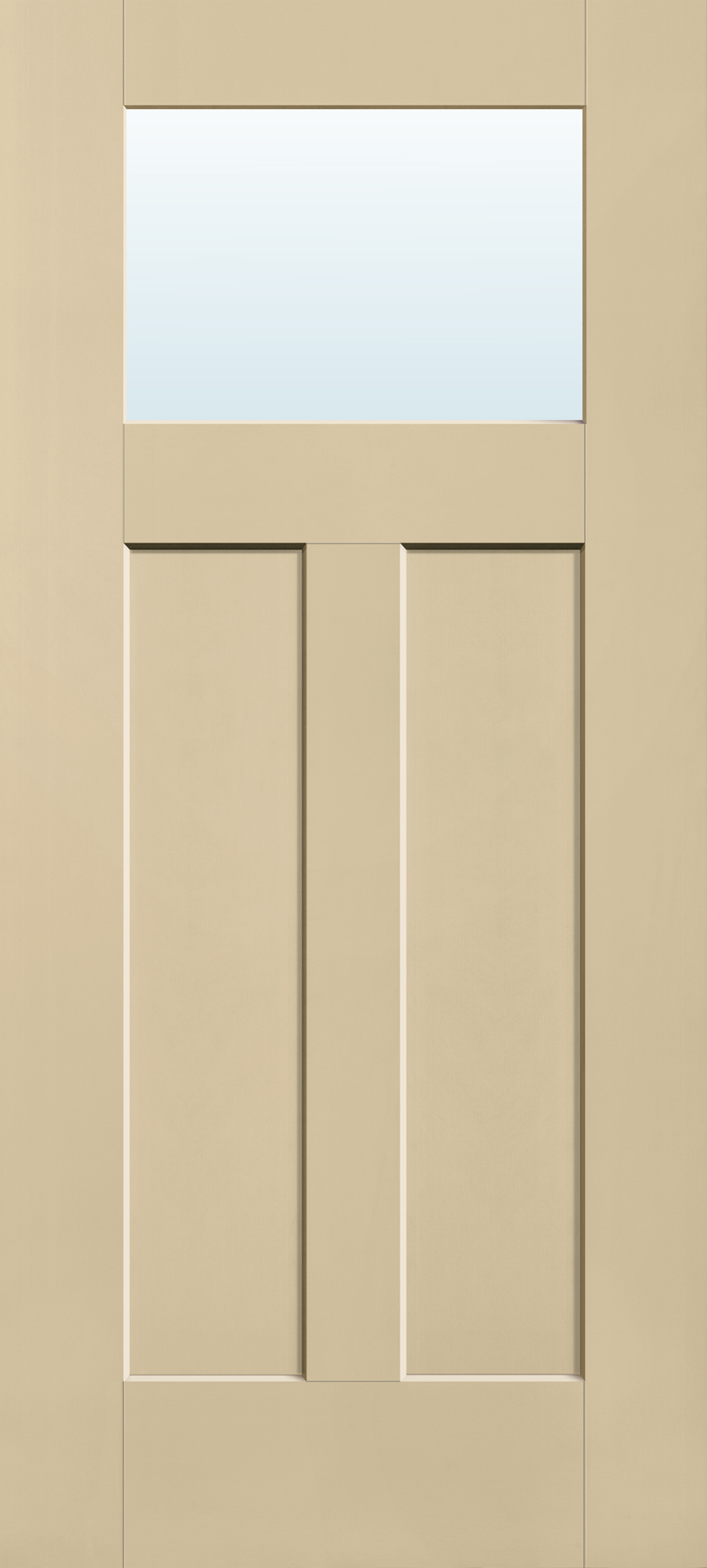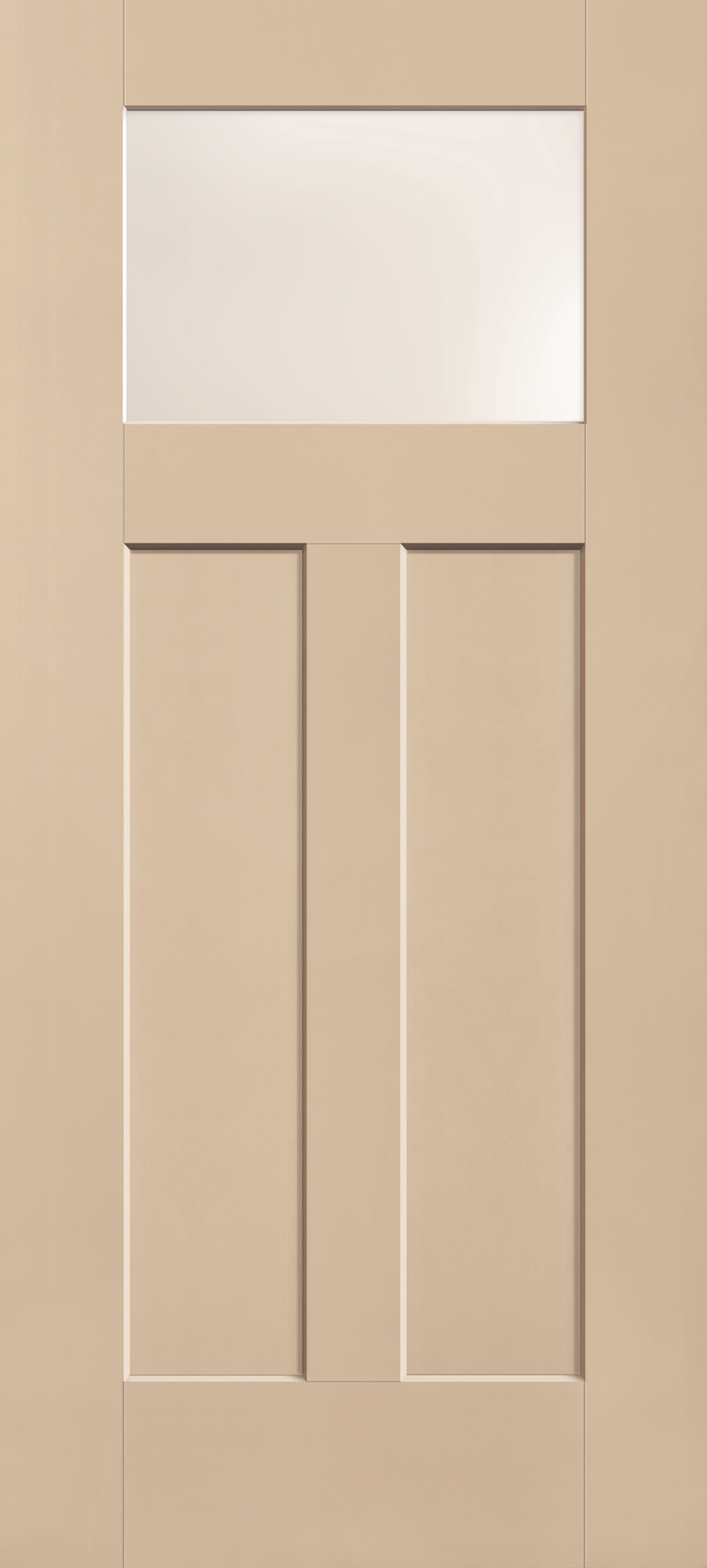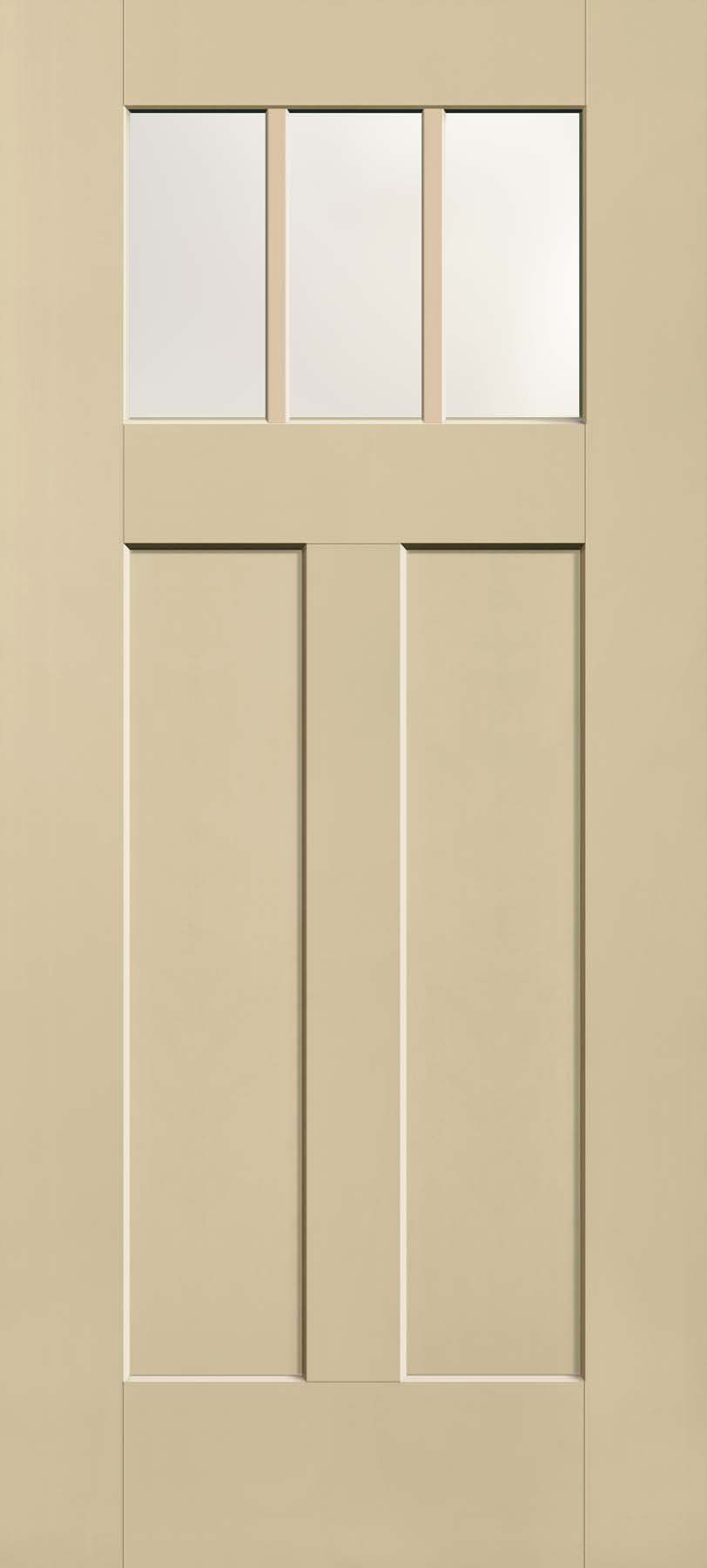 Craftsman 3 Lite Pearl Frost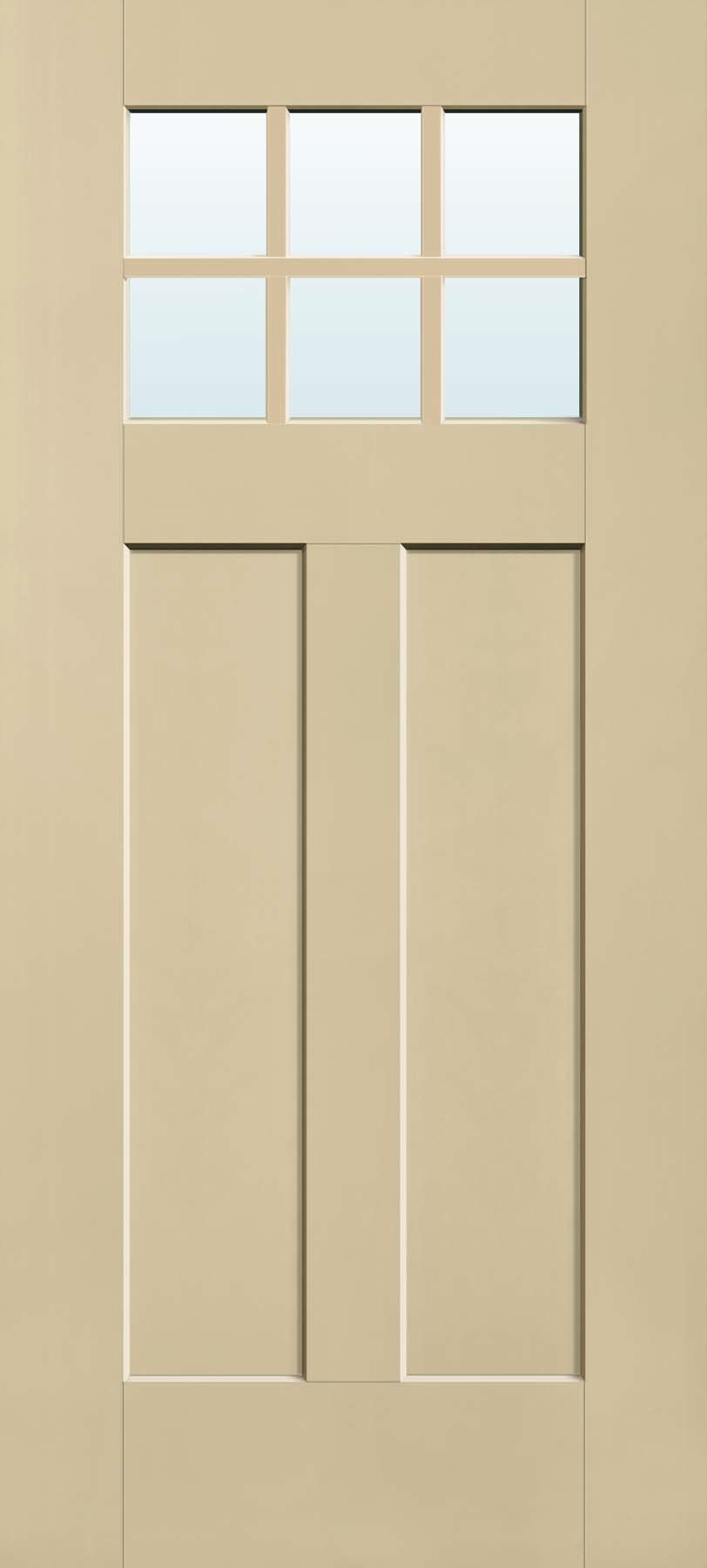 Craftsman 6 Lite Clear Low-E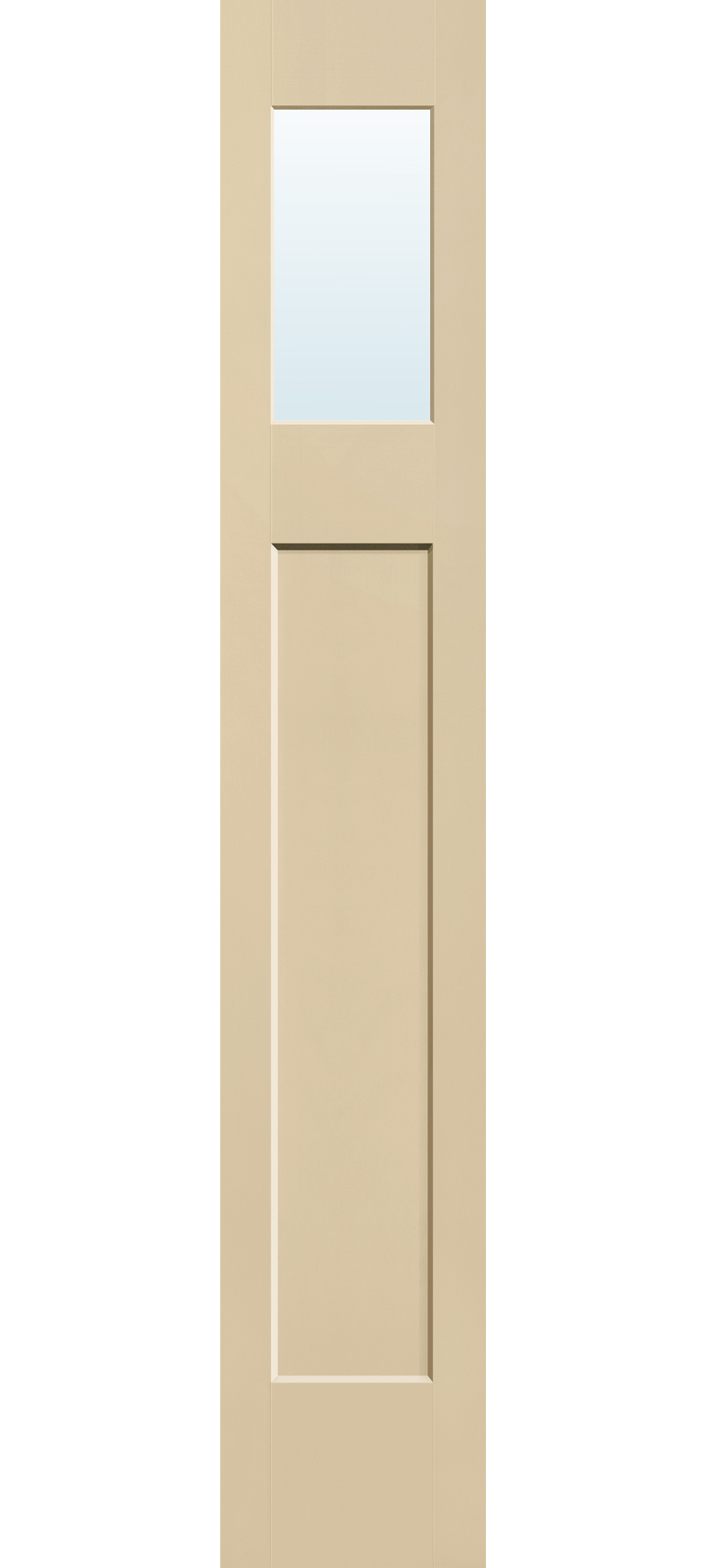 Craftsman Clear Low-E Sidelite
(Also Available in Pearl Frost)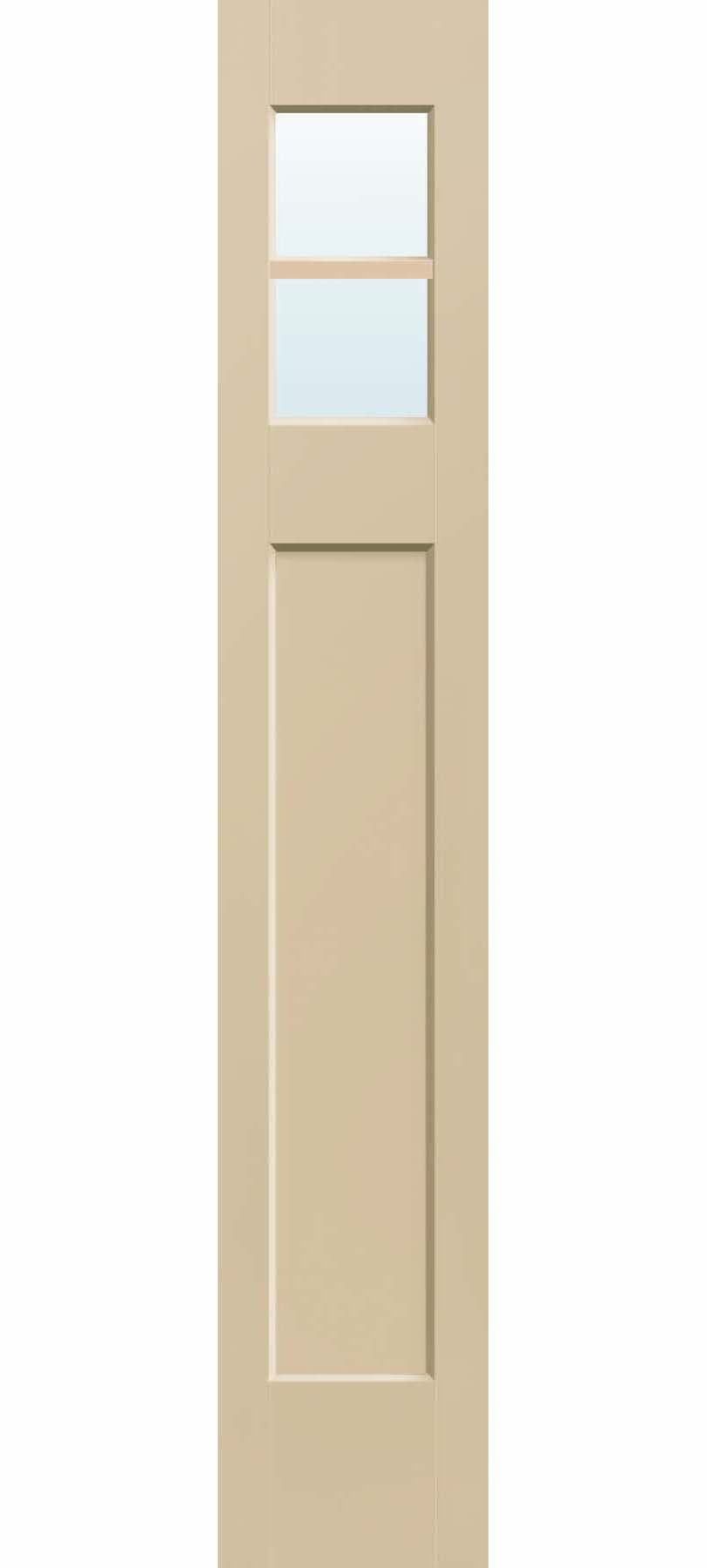 Craftsman 2 Lite Clear Low-E Sidelite
(Also Available in Pearl Frost)
Harbour Craft Satin Smooth Shaker Flush Glazed Decorative Craftsman 6'8″ Fiberglass Door Options
(Also Available in Mahogany)